Virgin Money has made their buy-to-let lending criteria broader and better.It will help landlords to get best buy-to-let remortgage deals for them.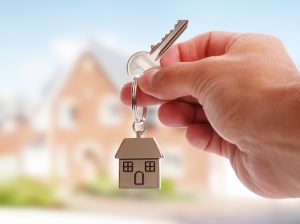 Their policy highlights:
They offer straight balance swaps on buy-to-let remortgage deals with no additional borrowing.
They provide these amazing remortgage deals at a lower rental cover ratio of 125% at 5.00% interest rate stress.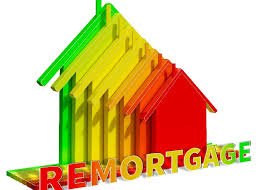 Further,the interest rate stress on 5+ year fixed products is 4.50%.The required rental cover ratio is 145%.
For all other products the interest rate stress is 5.50%,or product rate + 2%,whichever is higher.
Care4Mortgages bring some buy-to-let remortgages for our existing landlords.
Furthermore, we offer amazing mortgage rates for the first time landlords.
In addition,landlords can use their personal income to top up rental shortfalls.
Similarly,they treat 'let-to-buy' as a straightforward buy-to-let remortgages.
Moreover, they're happy to lend to first-time landlords.
They accept gifted deposits from family members.
Care4Mortgages will assist you in getting the best deal possible when you plan for a mortgage.
To find out more, visit our  website, or talk to our dedicated mortgage advisors.