When it comes to letting, Care4Propeties is unmatchable. Our proactive team knows the most recently changed legislation about landlords and tenants. Care4Properties team members are genuinely aware of this, so they are always conscious of attaining their target. Our lettings experts are here to guide you through the entire lettings process, whether you're a prospective landlord, an existing landlord with several properties, an investor, or anyone in between.
Working as a team, each residential lettings expert has insightful knowledge of your local market and can help you make the most of your property. Finding trustworthy, financially strong, and reliable tenants for your property is not a simple task. Still, we have connections with many local agencies and relocation companies to have an uninterrupted availability of tenants. Moreover, our dedicated and experienced team is skilful at fascinating the ideal tenants.
We maintain the data in an organized way to access all the possible tenants in a specific area quickly. Using the latest software to contact tenants and landlords is our regular practice. These advanced options provide us with automation of matching details of both parties for a successful deal. We make your property visible and prominent for all possible tenants. We will advertise your property on our website and other social media platforms.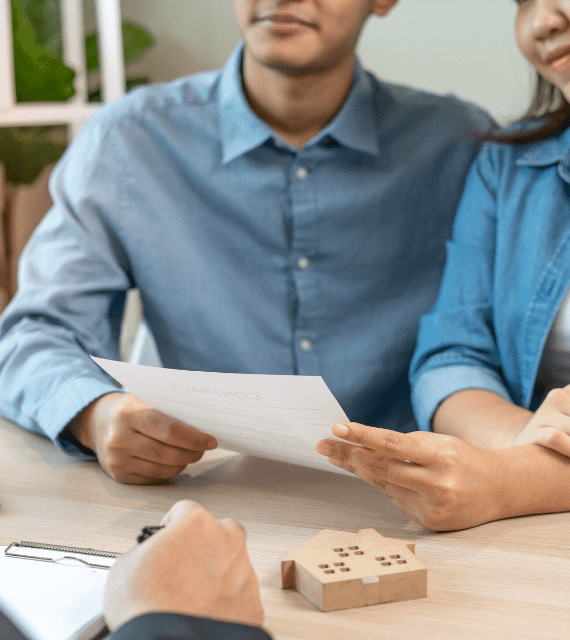 Letting Valuation
In the current rental market, it is essential for you as a landlord to get regular, up-to-date valuations of your property. Our letting agents are here to help, whether you are a homeowner wondering what your home would rent for or a landlord wondering if you could be getting more money from your rental. When you schedule your free lettings valuation with us, one of our rental property valuers will contact you to schedule a convenient time for a physical in-person visit or a remote, online evaluation of your property. Thinking of seeing if letting your property will give you the best rent? Book an appointment with one of our local experts to get a free letting valuation of your property. You can also get a quick rental online valuation too. However, real, personal valuation is always better than online valuation.