Selling your house is much more than a 'For Sale sign and can sometimes feel as big as the house itself. There are many things to think about, not just the price you want to get. In this market, you need a traditional, motivated agent to negotiate and guide you through to completion. Our advisors will help you with everything from figuring out how much your home is worth to comparing estate agents to moving and getting an energy performance certificate. The goal is to make selling your house as stress-free as possible.
Why Choose Us For Selling
Where buying a property is a dream, selling a property could sometimes be challenging. Every buyer wants to sell their property within a specific time at the desired price. Nothing can be more convenient than selling your property through our agency.
Our passionate and highly professional team works hard to help you sell your property at the best rates. Thousands of people visit us physically or virtually, and we are responsive to both of our customers with the same zeal and zest. This helps us to maintain our reputation in the industry.
We use all advertising tools to attract the maximum number of buyers for your property. We advertise it on different platforms, e.g. web pages, Facebook, Instagram, newspapers, etc.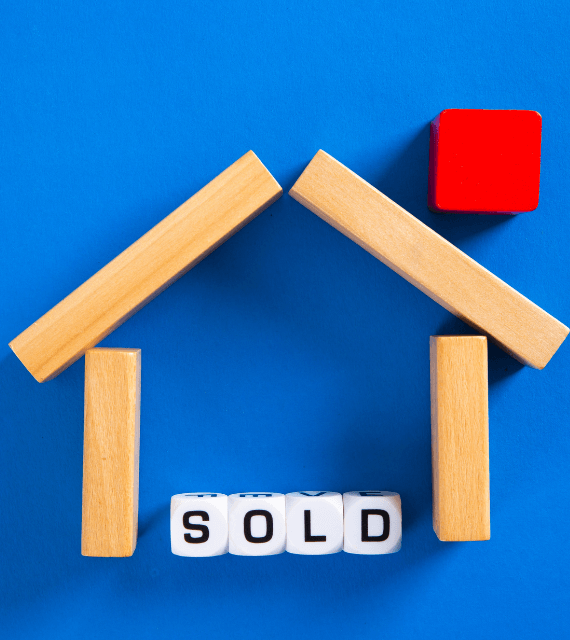 After receiving the responses, we filter you the most serious and suitable buyers. It facilitates the procedure of sales running smoothly. In addition to that, a professional photo shoot would enhance its worth. We will help you in preparing your house for viewing. We also arrange the viewing visits under the supervision of our trained staff. We will ensure that the maximum number of clients view your property, either via photographs, brochures, videos, or visit the site. We are here to facilitate you with a customized plan for your requirements. Please feel free to contact us.