Care4Properties is a well-known name in Property Letting, Sales and Management Services operating in Leeds since 2010. Our team carries several years of professional experience to serve the specific needs of our customers, be it property letting, sales or management services.
We are property specialists and offer to sell or buy residential and commercial properties to potential buyers, sellers or investors. We follow the transaction closely from the beginning to end, acting as agents for and on behalf of our clients to ensure smooth and expeditious transfer of title and satisfactory close of the transaction. We also provide exclusive services for you to let out your property with extreme care and due diligence, or if you are looking for a property to rent for yourself or for your family, we have a wide range of properties to offer that suits your budget. We also provide services such as building insurance, building works and maintenance services for our customers for a reasonable fee.
We are expert in Properties. If you have any properties related query let us know.
Care4Properties estate and letting agents in Leeds also offers a number of support services with landlords and tenants in mind – such as building, maintenance, repair, and insurance services. It is the foremost objective of C4P Estate and Letting Agents to provide its customers with a hassle-free service with an added touch of care. We believe and strive to stand out from the rest in providing uncompromising services, which makes us different from the other estate and letting agents. if you are looking to buy or sell your own home, look no further and call us for an efficient and quality services. or if you looking to buy or sell your own home, look no further and call us for an efficient and quality services. Once we are engaged, you can relax throughout the transaction cycle as we not only watch closely the entire transaction to protect the interest of our clients but we also keep them informed as to the steps following and the timeframe within which the transaction is expected to close.
We have a portfolio of properties ranging from single rooms, flats to modern 2 and 4 bedroom houses. Most of our properties are furnished (or at least partly furnished).
We also have a portfolio of properties available for sale. Besides we manage properties for and on behalf of landlords.
Care4Properties, estate and letting agents in Leeds, likes to minimize stress for our landlords / tenants, from contacting our office until moving in and settling down making the process of moving as smooth as possible.
We aim to meet the expectations of our customers spread across Leeds and toward this aim we shall continue to strive to provide better services to our customers to improve their satisfaction level. We use a state of art software to monitor all the relationships, to improve communications with our customers and to achieve the best for our customers. We offer services that are of the highest standards.
Our existing landlords/tenants will tell you that our experienced team of professionals provide a high-quality service to everyone involved.
We market your property after signing the engagement whether for sale, letting or management, a thoroughly documented process through our experienced team. In the process of letting, we conduct extensive background checks, including credit, employment and past landlord references, tenants screening and interviews, review financial positions, assess payment capabilities and if necessary, seek guarantors to secure landlord's interests before recommending a potential individual as a suitable tenant to ensure a strong tenant-landlord relationship.
OUR OTHER PROPERTY SERVICES
Once the property has been let out or sold, as the case may be, inventory checking, meter readings, periodic gas and other inspections follow. In case of a tenancy we ensure that the tenant adheres to the tenancy covenants, properties are well looked after, maintained and properly kept. To do so photographs of such inspections and inventories are shared with the owners periodically.
On the collection side, due dates are monitored strictly and followed up rigorously to ensure prompt rental collections and consequent transmission of funds to the respective owners within the agreed upon timeframe.
You can also put your mind to rest by taking rent guarantee insurance for a nominal premium to ensure timely and uninterrupted flow of rentals on due dates not withstanding default or delays by any of your tenants.
We have also entered into several strategic alliances with key and well-known market players such as National Association of Estate Agents, Association of Residential Letting Agents, SafeAgent, Property Ombudsman, Deposit Protection Services, Zoopla, On The Market, Gnomen who monitor, promote and encourage self-regulation in the letting industry. These relationships facilitate our customers to get the best services within affordable costs should they so desire.
Our strategic partners operate in the financial and insurance industry facilitate mortgages and insurances of property and belongings, legal services to conduct searches, prepare documentations and wills, and more importantly to take care of your normal repair and maintenance work or be it extensions or modifications in existing premises.
OUR CHARGES
We charge a very reasonable fee for services rendered and are known for providing efficient and cost-effective services to our customer base which offers peace of mind and maximum returns.
CONTACT US
Please feel free to contact us at 0113 248 8181 or email us at [email protected] in case you need to utilize any of the services that our company provides.
Buy-to-let mortgage rates reached highest level
Buy-to-let mortgage rates have reached their highest levels since the Covid crisis began. According to the analysis from Moneyfacts, the rates can still further rise. Buy-to-let mortgage rates have been increasing since last summer and are now at their highest level since November 2019, says Moneyfacts. The average two-year fix has jumped from 2.51% in […]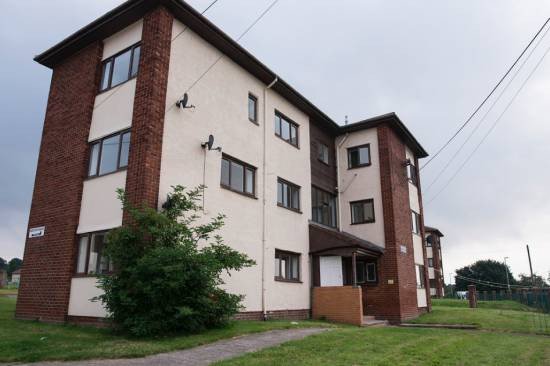 Apartment to let in LS14: Denton House Leeds
Care4Properties are one of the best estate/letting agents in Leeds. C4P bring you an apartment to let in LS14. We are delighted to present you this one-bedroom flat in a very nice area of Kingsdale Court. It is a fantastic opportunity for young professionals and couples. The property has one good size bedroom and one […]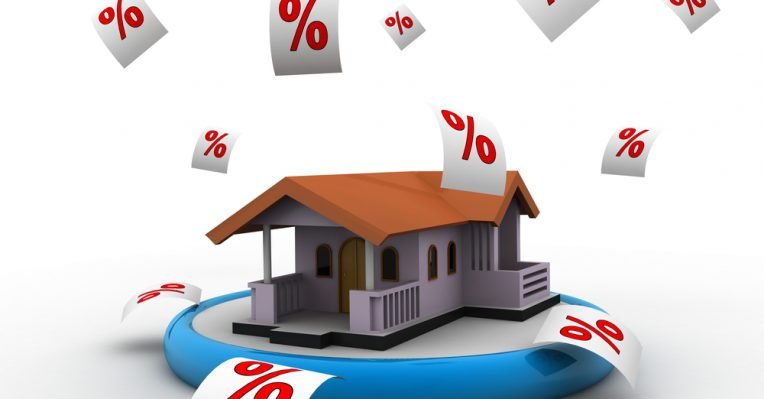 TSB removes two-year fixed purchase at 60% to 90% LTV
TSB has temporarily removed the most of its two-year fixed purchase for new business. The lender has withdrawn its 60% to 90% LTV two-year fixed purchase for first-time buyers and house purchase. As well as, for remortgage products from 60% LTV to 85% LTV. The only two-year fixed mortgage for new customers that remains is […]
Our Memberships
We are members of UK's most prominent institutions
keyboard_arrow_leftPrevious
Nextkeyboard_arrow_right
Get Your Property Valuation Now!
Fill the following form and our dedicated team member will contact you
keyboard_arrow_leftPrevious
Nextkeyboard_arrow_right