Care Properties is an authentic estate agency that offers you a specialized survey of the property in the most professional way. Our team of profound and committed people is on its toes to find the best opportunities for you. We conduct various conventional and tailored surveys depending on the buyers' demand. The requirements of any survey may vary from case to case depending upon the characteristics of the property that you are looking forward to buying. It includes the locality, age, construction style, interior and exterior, etc. You might find the following information useful:

What Does A Surveyor Look For?
You need to be aware that components related to a property that surveyors normally check thoroughly include the following:
Payments of utility bills

Any signs of damp patches

Visibility of cracks

Inspection of the roof

Condition of the woodwork
Valuation Reports
We prefer making specific reports rather than giving a general view. Usually, valuation reports more or less consist of the same points, but it often proves abstract and vague to the buyer. We will create a personalized survey report depending on your needs, such as the property's size, age, and design.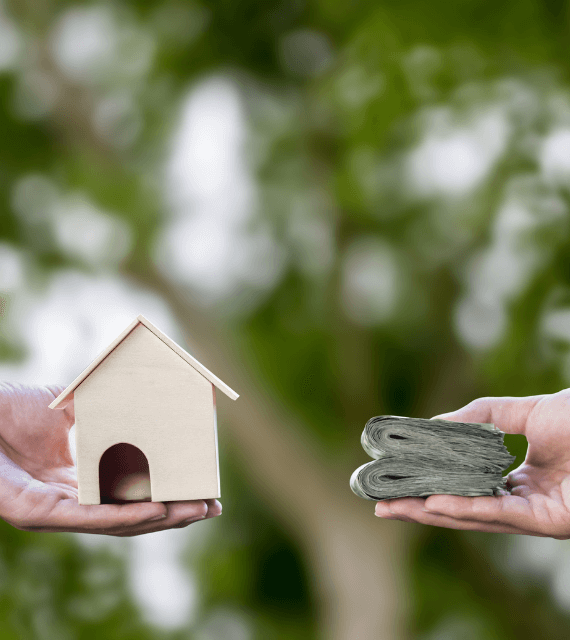 Expert Witness
Arising disputes is part of the property business. Once you purchase a house, you may encounter hurdles like valuation and matrimonial clashes.
Survey Video
In today's world, everyone is more interested in audio and video than just statements written on paper. We can give you a virtual home tour of the property you intend to purchase through a detailed video featuring all the vital parts of a good survey.
Types Of Surveys
The RICS Homebuyer Report – Due to age, a property survey becomes a compulsion when buying or selling an old house with a conventional structure. A homebuyer report will give you a clear picture of the valuation of the property, along with the insurance rebuild costs. It will enable you to make a well-informed decision before you opt for the purchase. The survey will include advice regarding repairs, drawbacks that can devalue the property, maintenance suggestions, etc., and inform you whether or not the type of building/house you are looking to buy looks acceptable and economical. 
The RICS Condition Report – This survey deals with a piece of commercial and non-commercial property that is newly built and does not need any repair work. This survey will give you a complete listing of the flaws and low-quality work done in any part of the building. Based on this survey, you will be in a stronger position to finalize an agreement with the landlord, on the other hand, in the case of a non-commercial property. It will give you a complete evaluation to decide its worth.
The RICS Building Survey – When dealing with huge or conventional buildings, you need this survey. While considering conventional types of buildings, Renovation is the first thing that comes to your mind as a buyer. So this comprehensive survey report will give you a complete snapshot of its present condition defining the areas that need repair, reconstruction, and restoration. We will further facilitate you with a customized survey covering the areas exactly as you require.
Free Market Appraisal
A market appraisal is a survey of the property that you want to sell. Estate agents and financial agencies do this to facilitate the client in selling his property at its best price.
How Can The Market Appraisal Help A Buyer?
We do market appraisals of all sorts of properties. We provide customers with an updated database version, helping them choose the best opportunity within their budget and requirements.