We facilitate you with hiring a competent lawyer to make this transaction smooth and valuable. Before you move on with the referred solicitor, we would like to give you some helpful tips that will prove beneficial, which are given below.
Initiate The Process Timely
When you are ready to buy or sell, let your solicitor know beforehand and ask him to initiate the process promptly.
Opt For In-House Conveyancing Services
Choosing an in-house conveyancing service will work in your favor. The estate agency and conveyances can easily and efficiently collaborate to finish the job quickly and accurately.
Your Responsibilities
You can also play a vital role in keeping the process in motion. It is recommended that your lawyer should process the required anti-money laundering checks immediately when you are up to sell any property. You need to cater the documents and forms provided by the solicitor as your topmost priority. It will put your work in progress and let you escape unnecessary delay.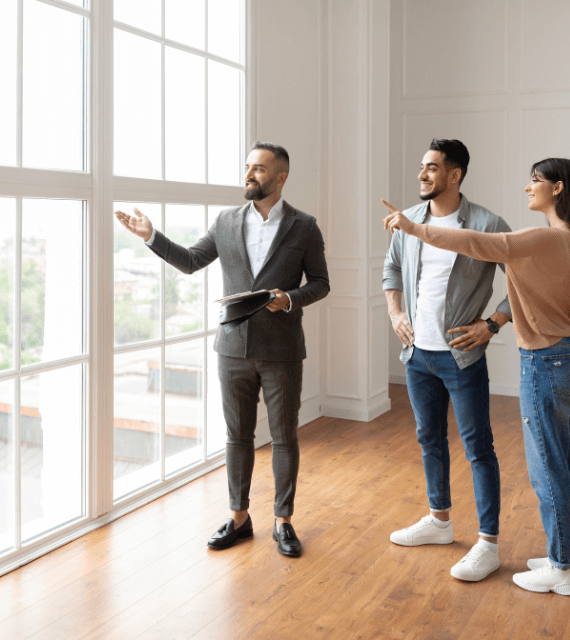 Pricing Settlements
You must settle the fee that the solicitor will charge you for the property-related transaction. Release payment for the service related to the legal assistance provided by him only and only when the transaction (sale/purchase) is brought to a successful close and has been completed successfully. In this way, you can save yourself from large and futile efforts and sales costs.
Leasehold Property
If you are dealing with leasehold property, you must take the leasehold information pack from your management agent beforehand. The management companies often take 4 to 6 weeks to complete the procedure against your solicitation.
Conveyancing In A Nutshell
Instructions can be given to the solicitor before the availability of any buyer.

You will be completely aware of all the stages of services and procedures provided to you, one after another.

Due to fixed pricing agreements, you will not face any unexpected charges at any stage.

If the sales do not go through, you pay no legal charges.

You can track your case to be aware of all proceedings and get the latest updates.

A devoted legal professional service is just a call away to clear any ambiguities.

You can avail of any of our services as a buyer or seller.