Whenever you live in a place, you face some problems very often. Anything may break up or run out of order. Depending on the property type, the owner may have to do various maintenance checks. Some bother you seriously, and you want them fixed in the blink of an eye. To handle such issues, you need to report to us a repair as soon as possible. Find out which areas need your attention and how often they should be checked. You can use any of the following ways to report the repair:
Report Online – Thanks to the latest technology. If you report a repair online, complete the form below and submit it. Reporting repair online is simply a click away. Your request will be entertained within 24 working hours. 
Report By Calling Customer Care – You can also report to our customer care center at 0311 248 8181. 
Report Through Email – You can report the repairs by emailing [email protected]. You can also upload pictures of the problem you are facing. It saves you time writing details about the issue and allows us to examine it closely. It increases its chances of getting fixed on the very first visit.
Report Through A Text Message – You can text us at 0311 248 8181 to report your repair. Your report will be entertained shortly, according to the nature of the repair.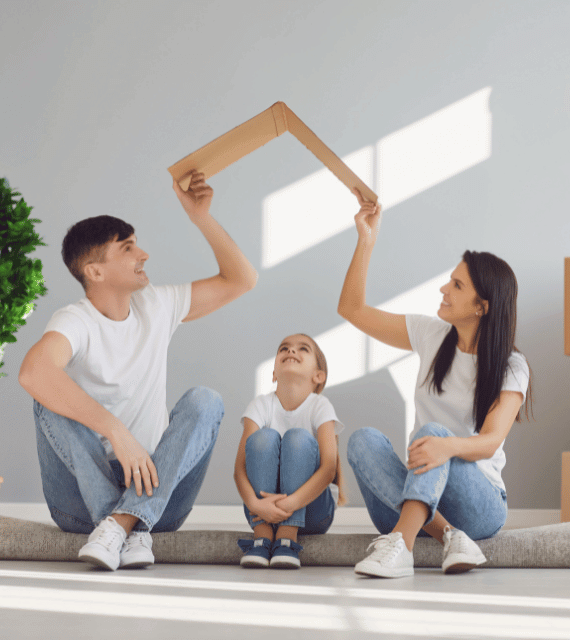 Things To Notice
While reporting a repair, you should know that:
As a tenant, you may be responsible for minor repairs.

If the need for repair arises due to misuse, damage, or negligence, it may be charged to you.

Our self-help guides will let you know if you that some repairs are easy to diagnose and fix by a commoner.
Information Required
We will need your full name, address, and contact details for confirmation of repair.
You will provide details regarding what and where the problem is.

When will you be available to access your property to get the repairs?
We Will Tell You About…
If the repair is your responsibility.

If you will be charged for repairs.

Your job order number is used as a reference if the need for contact arises in the future.

The time, date, and venue for the repairs will be fixed.
How Much Time Will A Repair Take?
The time taken by a repair depends on its nature of urgency. Every person reporting a repair demands quick action. Receiving many weekly requests compels us to sort them according to their nature. Most urgent reports are dealt with first and then come the next. We tell our clients about the category in which the repair falls. Normally we have the following categories:
Emergency Repairs – If the problem is dangerous to your health or safety, it must be fixed immediately. Bare electrical wires may prove fatal, while a burst pipe or loss of heating in intense winter is hard to bear. As it is a basic need, it is fixed on the same day, within approximately four hours.
Urgent Repairs – The repairs in this category are urgent but not dangerous to health or safety. If you have a broken window or door, drainage is blocked, or you suffer from losing hot water, wait two days to get it done.
Standard Repairs – These repairs are quite normal and can be fixed later. We need time for 10-25 days to fix them. If you are facing mold and damp problems or an extractor fan in the kitchen or bathroom is out of order, it falls in this category. You will get an appointment within 25 days if you merely need repairs of kitchen units, outdoor fences, gates, or doors.
Do You Want To Rearrange Or Cancel The Appointment?
Due to any reason, you may need to cancel or rearrange the appointment. Let us know about the changes as soon as possible. Our online forms are available for this purpose. These forms can be used until two days are left on the appointment date; after that, you must contact housing services. If you call us for a repair and leave it unattended, you will be charged our visiting costs.
Keep A Record Of Everything
It is advised to record the date you reported your repair and the conversations you had with us.

If you send an email or letter, save a copy with yourself.

If your belongings are damaged due to mould or condensation, take pictures of them. These may help you in the future. 
Aren't You Clear Yet?
If you are still unclear, please review our Selling FAQs (Frequently Asked Questions) or contact our customer help centre.