According to the Office for National Statistics:
"Over the last 20 years the number of self-employed workers has risen from 3.3 million to 4.8 million."
'This is Money and Mortgage Strategy' says
'This is Money and Mortgage Strategy' has published some press articles recently.They have highlighted the difficulties that self-employed borrowers face when they apply for a mortgage.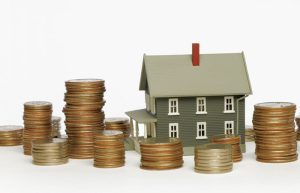 How can we help you?
Care4Mortgages is affiliated with some best mortgage lenders who want to help self employed borrowers. Hence, they are fully committed to support mortgage market.
Furthermore,they can cater borrowers with a expanded range of routes take when going self-employed.
What these lenders can do for self-employed borrowers;
They can:
offer a specialized product range for those who have only traded or been incorporated for one year
grant alternative affordability solutions for Limited Company Directors (with a minimum 25% shareholding)
help borrowers with multiple businesses or revenue streams which are complex to assess
acknowledge off-payroll working contractors
take contracted day rates as an alternative to accounts
consider borrowers who derive their income from foster working
Moreover,these lenders carry the best common sense underwriting approach to help private sector. So, they can look at self-employed cases on an individual basis to help this market.
Head of Intermediary Mortgages at Newcastle
John Truswell, Head of Intermediary Mortgages at Newcastle said: "We understand the needs of the self-employed borrower and have tailored our proposition to deliver a range of flexible solutions to help them secure home ownership."
For more details and criteria information visit our website or call us at 0113 248 818.